"Be the change you want to see in the world" Gandhi
Over the last few decades, the world has gone through a succession of changes that have led to a lot of challenges. These periods are often a great opportunity to reflect and design a new horizon to continue thriving, developing, and evolving. 
From this perspective, we have dedicated our energy to developing ambitious programmes that will benefit the next generation of talent and empower them to shape a bright and sustainable future for all.
King Stage is at the intersection of business and education. We have supported thousands of domestic and international students to kick-start their career and raised about 3,000 students from Bachelor to Master levels.
Our student recruitment expertise coupled with our experience in nurturing students through education give us a very unique ability to create programmes that are relevant to business needs and secure a place for our students in an increasingly competitive job market.
Because we cultivate difference, focus on values and address tomorrow's challenges, we believe that studying with us is your chance to succeed and make an impact.
We look forward to welcoming you to start your own journey.
Kady Doumbia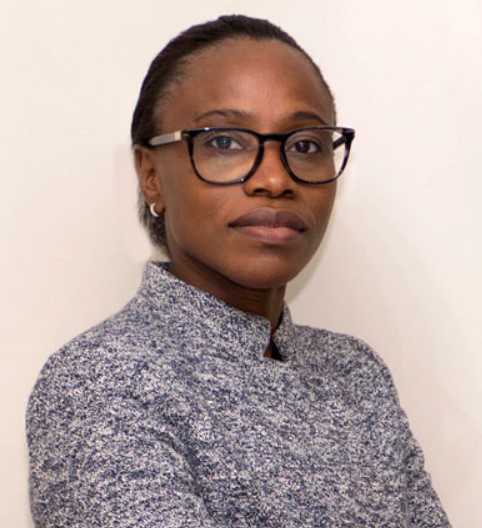 The advisory board's mission is to maintain the level of academic excellence, and to guide the future developments of the institution. A global review is held twice a year to discuss the strategy and direction of the school.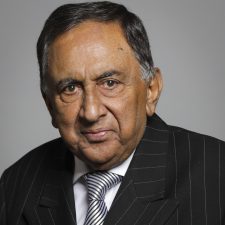 Lord Sheikh of Cornhill
Chairman of the advisory board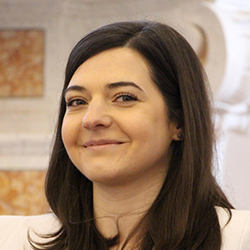 Verena Caris
Secretary General, The Italian Chamber of Commerce and Industry for the UK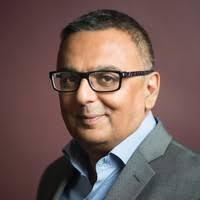 Atam Sandhu
CEO, DMA Invest, Frontier and Emerging Markets
Dr Laurent Batut
Associate consultant at Turenne consulting and founder at "L'école Trilingue"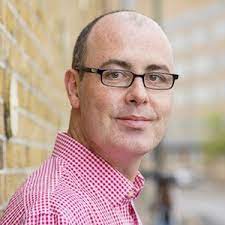 Matthew Anderson
Managing Director TVET UK/Global
A dedicated team with a common objective to reinvent education and empower the next generation to make a significant impact.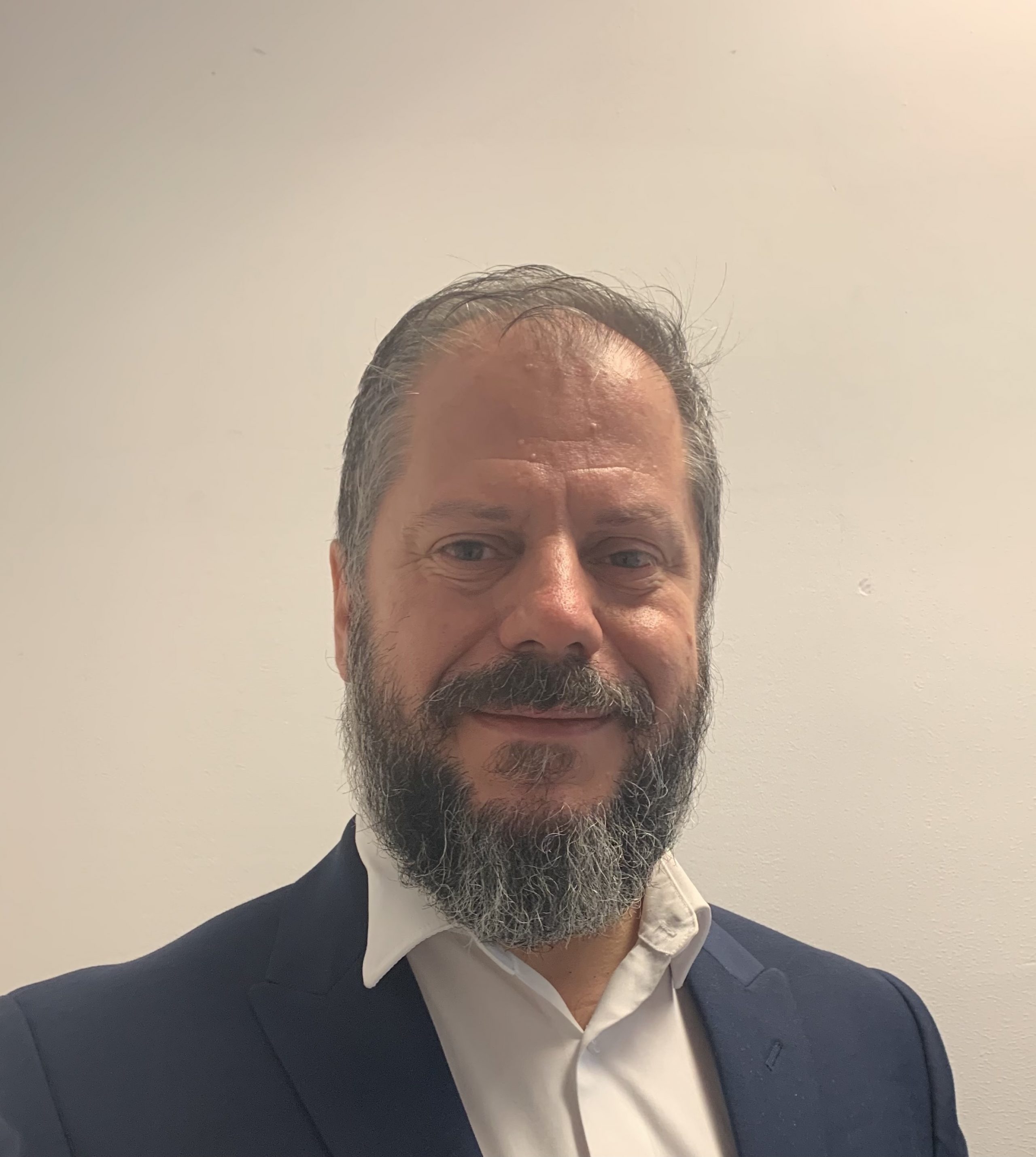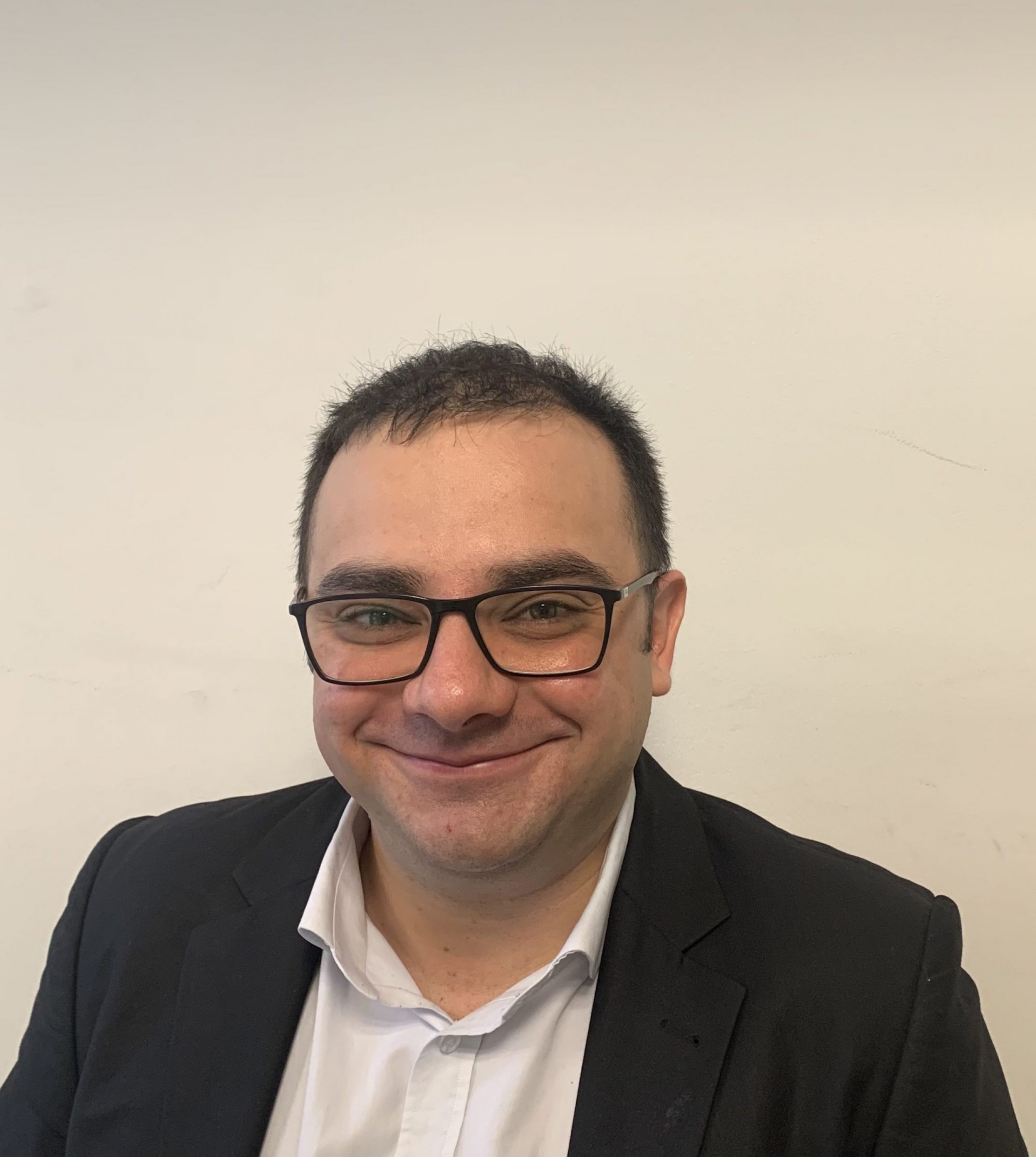 Alin Harbuz
Academic and QA officer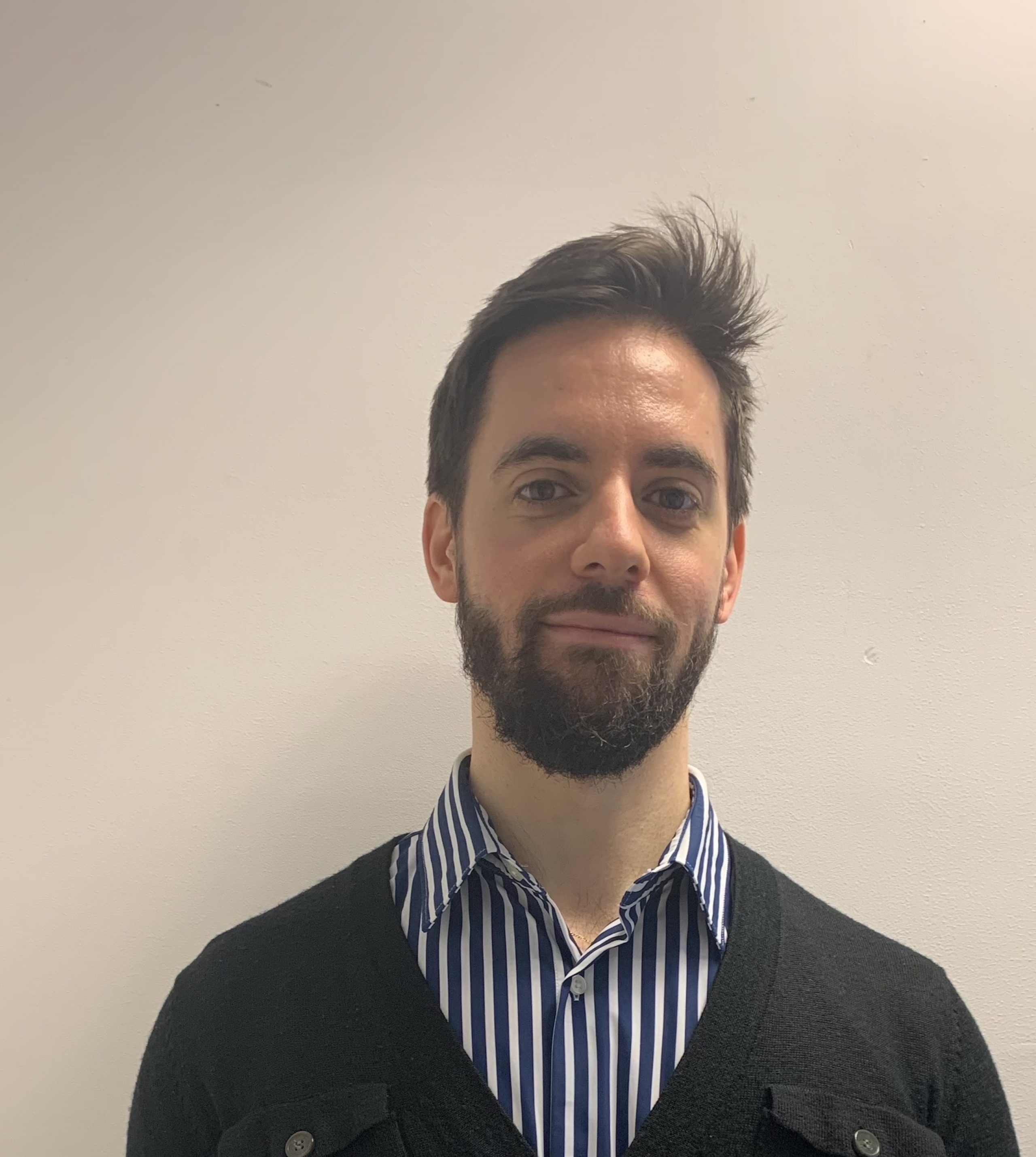 Jeremie Aubert
Marketing officer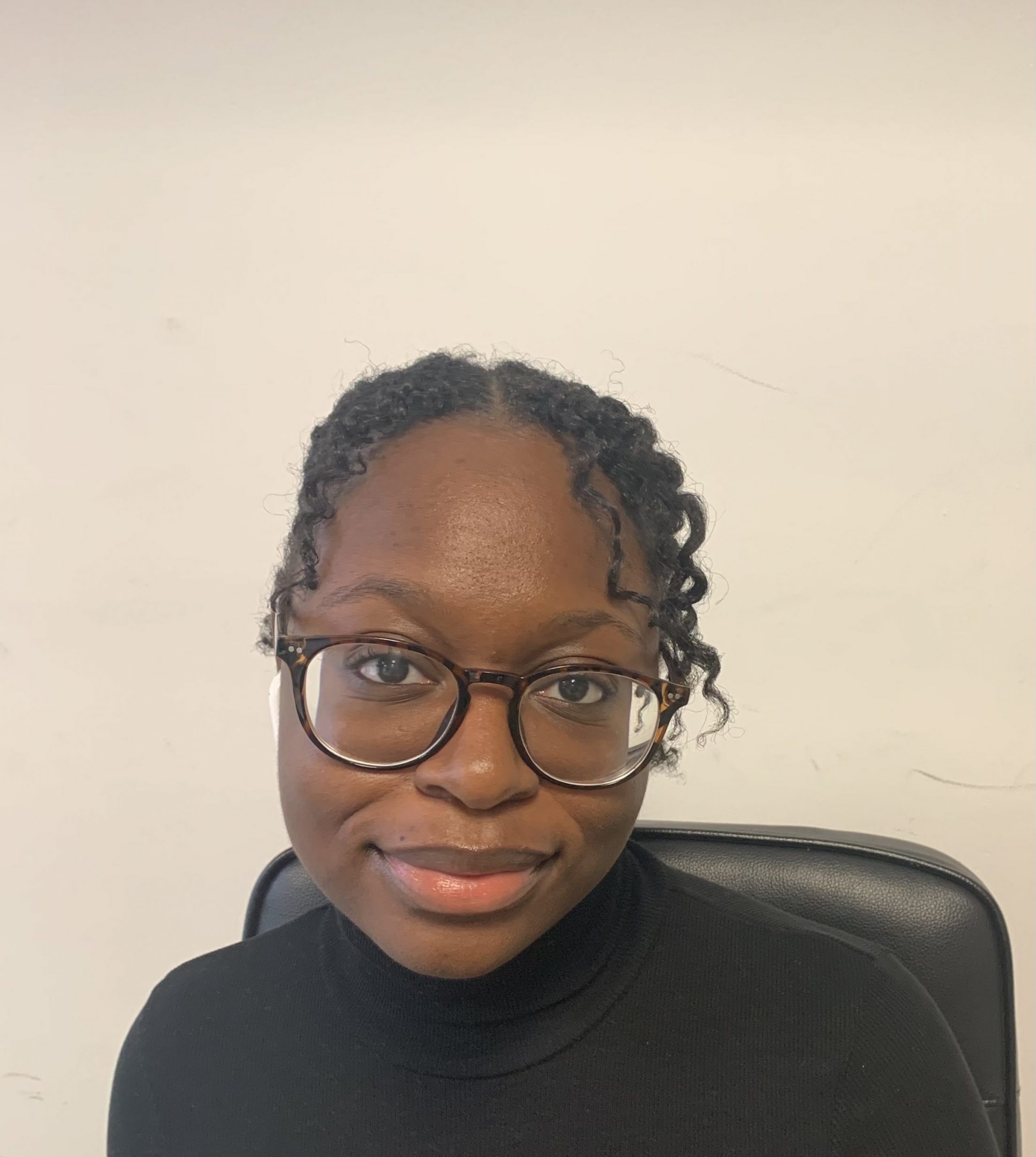 Ella Estime
Student administration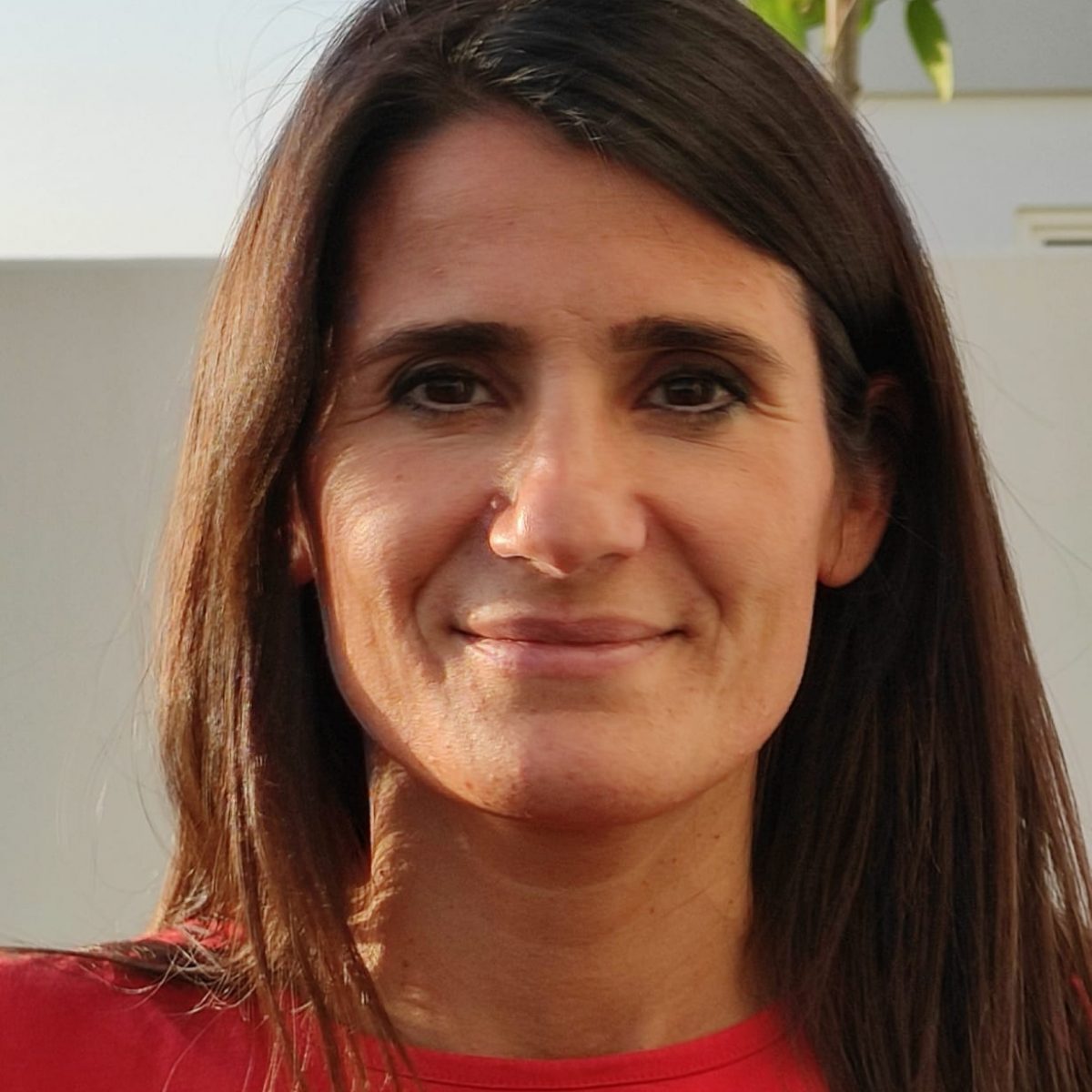 Roberta Tolu
HR and compliance manager
King Stage benefits from British and internationally recognised accreditations.
We aim to teach the next generation to make the world a better place because we believe in the power of education to transform business and society.
We inspire brilliant minds from all over the world to make an impact in society. We aim to support the new generation of professionals with strong values to make decisions based on what matters.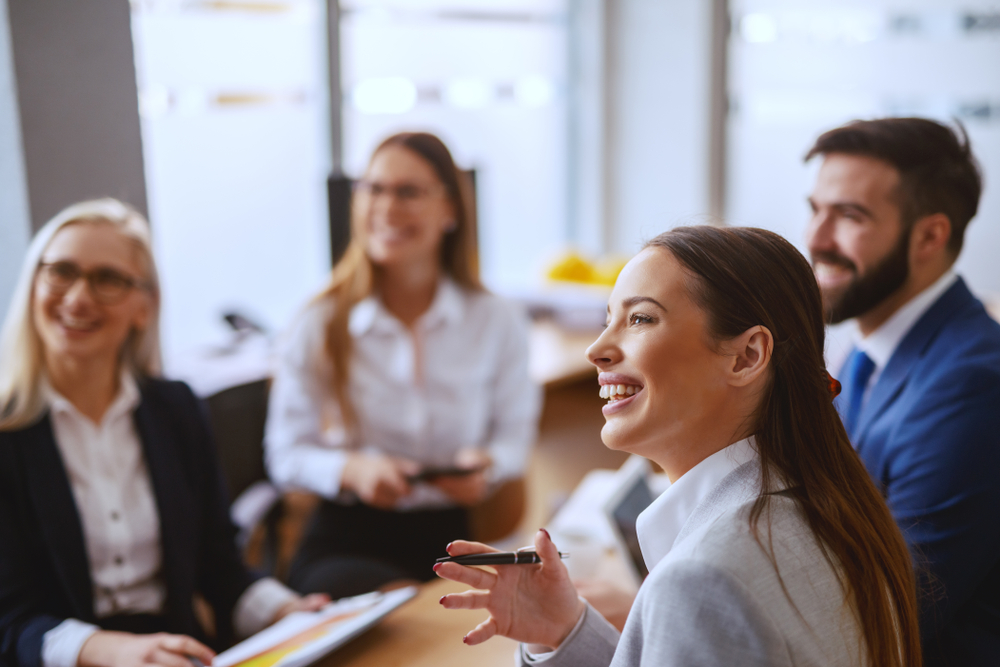 Innovation
Innovation is one of our top priorities, providing a world-class experience and creating an environment perfect for growth.
Learn More
Excellence
We are driven by excellence. We deliver high quality programmes that are continuously updated to reflect the evolution of the industry. As an organisation, we review and improve our system, methodology and personnel.
Get Started
Passion
We have a genuine passion for education; this is why we are energetic and always have a positive attitude towards our students and their learning process.
Learn More