Become a game-changer, mastering both professional and interpersonal skills to have a meaningful impact throughout your career.
Top reasons for joining us
You will be taught by talented academics who are dedicated to your progress. Business ethics, teamwork, leadership, and other interpersonal skills will be explored during the courses and workshops. We aim to inspire you and give you the keys to grow and stand out from the crowd as a professional and as an individual
Our approach fosters a combination of key strengths in today's world such as adaptability and flexibility with our blended learning style. With a teaching methodology based on projects, you will be able to apply what you learn immediately, through consultancy projects and gain real-world experience.
Enhanced learning experience
To provide our students with the best education, we limit our programme sizes which encourage learners to interact and engage with their peers and lecturers.
Career opportunities guaranteed
We are committed to connecting you with companies and professionals in your field through work activities, networking events, and job fairs.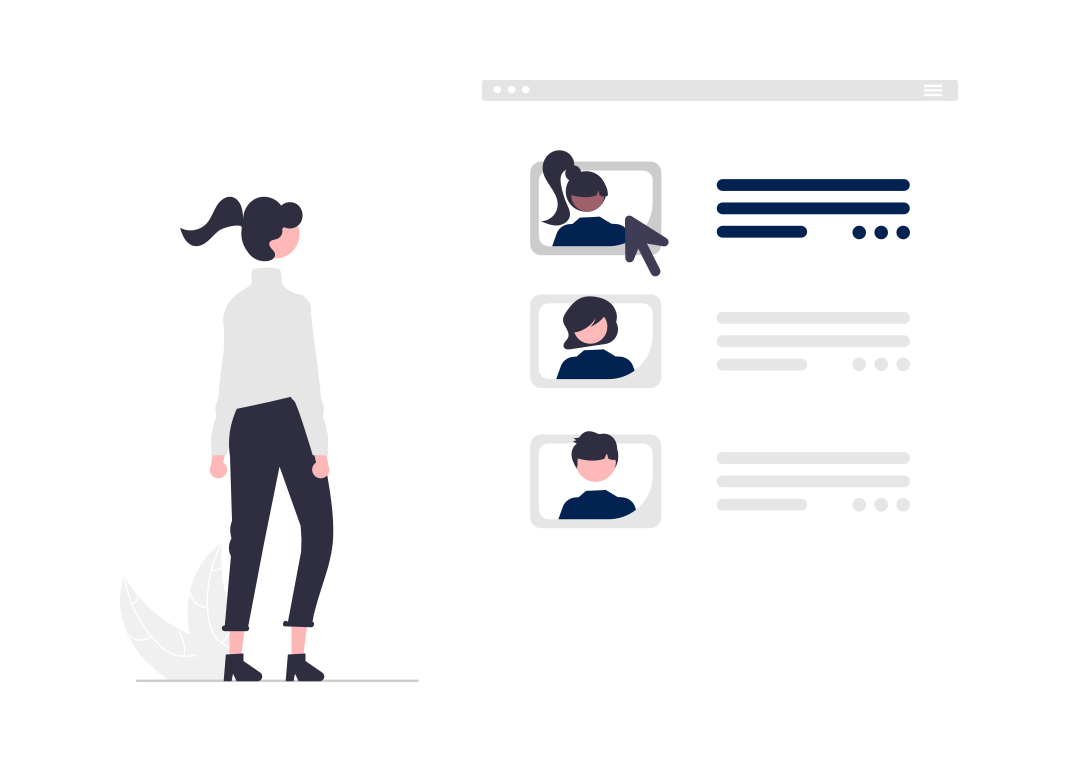 Once you have enrolled, a member of our dedicated team will support you with your visa application and in securing your accommodation to facilitate your year in London.
Throughout your programme, there will be regular 1-to-1 sessions to assess your progress and optimise your learning experience. 
Tailored workshops to connect you with businesses and organisations for the 'Impact Work Placement'. And support in kickstarting your career through our company networks and job fairs.
Our admission process consists of three steps:
We select the best potential based on:
Your journey into sustainability and innovation begins here. Our application portal will take you through our admission process.