Master in Digital Marketing & Data Analytics
This programme is designed for students with an interest in digital marketing and data analytics.
Organisations are looking to evaluate their performances using web analytics to understand the impact of their marketing campaigns on consumer behaviour. 
This programme is designed for students with an interest in digital marketing and data analytics.
The course will review contemporary digital marketing strategies, including the latest cutting-edge developments and industry best practices, to provide you with a comprehensive understanding of an innovative marketing approach.
The Master in Digital Marketing and Data Analytics will equip you with the knowledge and skills required to work in a range of roles in your chosen sector; it is intended that this programme will give you the key skills required to succeed and understand how to gain a competitive edge in the complex and rapidly evolving digital economy.
The course will be taught by an academic team with a strong background in digital marketing and data analytics. The course will underpin your knowledge with the relevant theories relating to the subject area. The programme aims to enable the student to develop a practical and critical understanding of digital marketing and data analysis in the modern day business environment. At the end of the programme students will have the knowledge and understanding of the key concepts and theories in the subject area to allow them to have an active role in their chosen industry.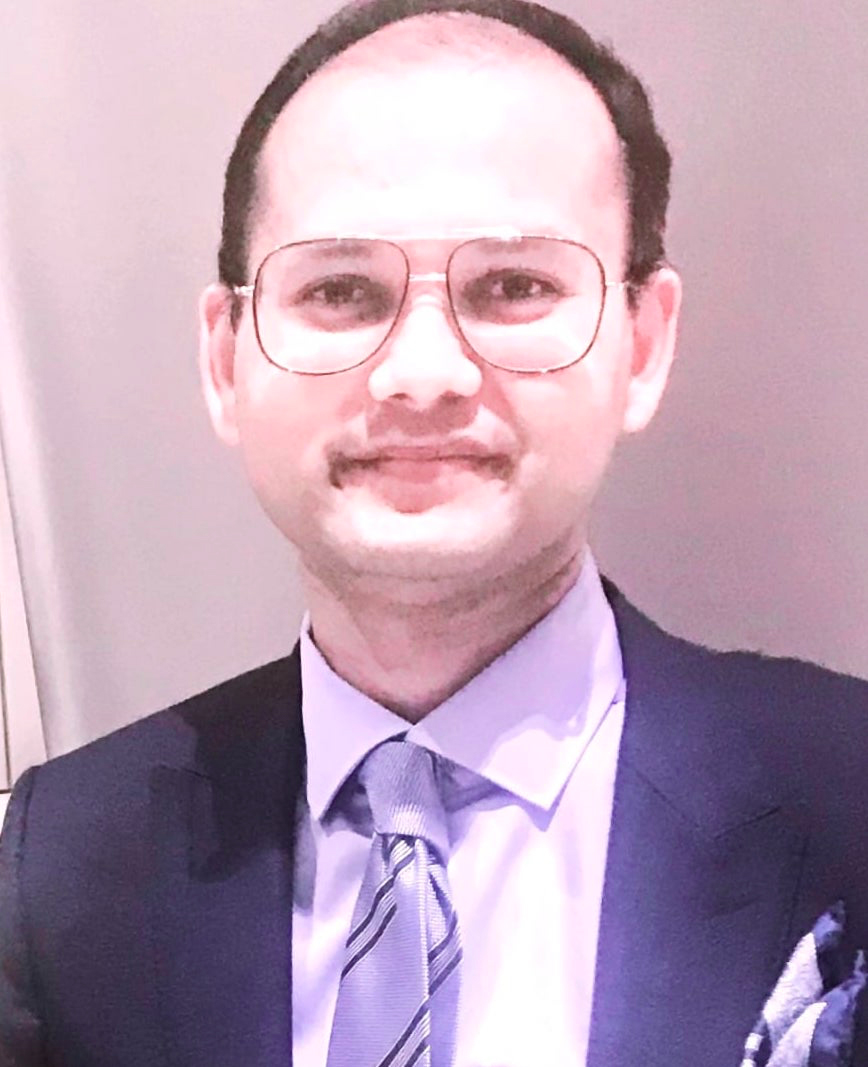 Dr Arif Gazi, Business School lecturer
The Master in Digital Marketing and Data Analytics course is a specialised programme which allows students to get insights on how to research, plan and deliver effective digital marketing strategies as well as analysing data effectively to make informed business decisions in the modern world.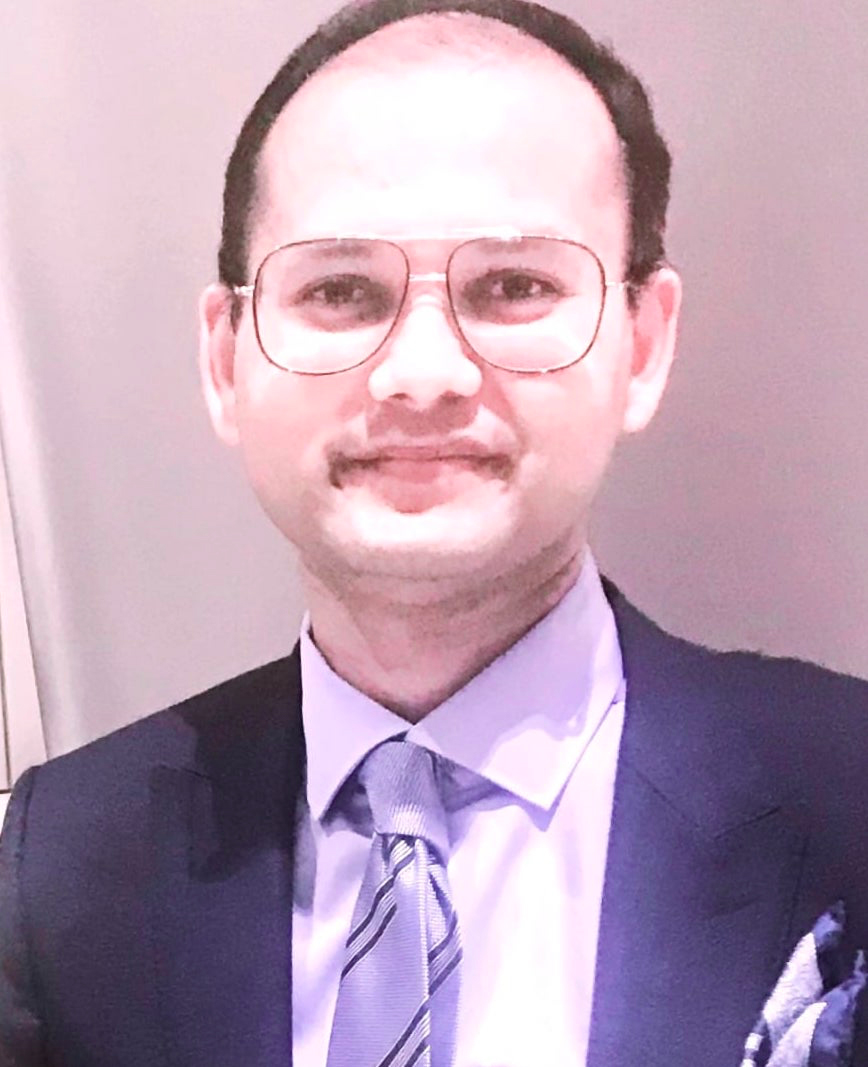 Dr Arif Gazi, Business School lecturer
The course modules for the programme are listed below, culminating in an individual piece of research on an agreed subject of your choice relevant to the programme.
Impact of Digital Marketing in organisations
The use of digital marketing strategies has had a direct impact on profit margins and the ability of a business to grow. During this module, you will learn different forms of digital marketing and you will understand the strategy behind the decision-making process of a successful marketing campaign. You will also compare the impact of digital marketing over traditional methods.
Introduction to Data Mining and Data-Driven Marketing
The main objective of this module is to understand the fundamental requirements for data analysis. You will learn how to identify data elements essential for an organisation. At the end of this module, you will be able to make strategic decisions.
The aim of this module is to provide you with the techniques, strategies and theories which will help you understand the behaviour of contemporary consumers, with a focus on both individuals and groups. You will also comprehend how to use the digital environment to generate intelligence on consumers.
Web Development and Analytics
During this module, you will acquire the knowledge to design a professional website. You will learn the importance of a website in the digital marketing strategy within a company. In addition, you will explore how to evaluate the effectiveness of website development. Furthermore, this module will teach you the fundamentals of website building and designing and you will learn how to make use of analytics to enhance the user experience by analysing data.
Corporate Social Responsibility and Environmental, Social, and Governance practices have increasingly become priorities for many organisations as they assess their obligations to their employees, customers, and the world. In this module, you will understand how organisations work towards meeting these CSR and ESG objectives, while one focus area is data rights and data privacy.
Companies often rely on research-based information to make decisions. In order to use research material efficiently and to ensure that any decisions made on the basis of research findings are soundly based, it is necessary to understand the strengths and weaknesses of the methods and techniques used to collect and analyse this information. There are many approaches to conducting research which vary in terms of the types of questions they seek to answer and the methods used to provide answers explored in this module.
The Dissertation will help you to develop key employability skills such as creative and strategic thinking, time management, and effective communication, alongside academic skills such as critical thinking, evaluation of existing research, data analysis and academic writing. You will identify a question, framed within the context of existing academic research, and collect and analyse relevant data. This module enables you to consolidate your learning in the form of an intensive piece of academically rigorous research focused on a relevant subject.
Trip to Frankfurt (Germany)
Frankfurt is not only one of the world's most important locations for banking, but also one of the most important data hubs. By giving you the opportunity to travel to Germany, you will learn about the development of digital transition in companies and you will have the opportunity to participate in social activities, work on a project, visit innovative start-ups and well-established organisations working towards digital transformation.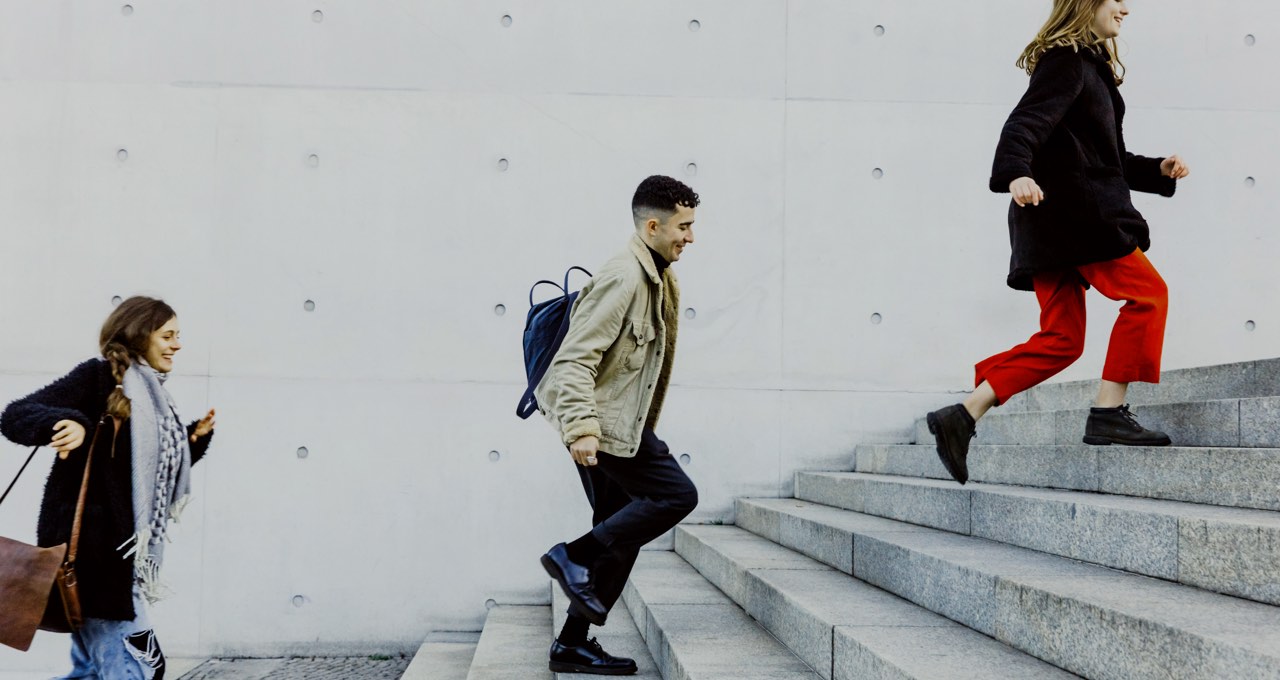 Students' careers are one of our main priorities which is why we have created a new career programme called 'Impact Mission'. 
The mission will give you the opportunity to make a positive impact within an organisation or a community by doing a four-week project related to CSR. At the end of your placement, you will have to write a 2,000 word report.
This experience enables students to undertake a short period of professional activity, with a business or community and to gain credit for their achievements. It is expected that students will work for 160 hours which should be recorded clearly in the portfolio.
At King Stage, we seek individuals with intellectual curiosity and a strong desire to contribute. To ensure your success with us, here are the following entry criteria we look at:
You will be required to provide an internationally recognised qualification: a Bachelor's degree or equivalent.
If you are a mature applicant, you will be considered for entry if you can demonstrate a minimum of 2 years of relevant work experience, and have A Levels/IB or equivalent.
Non-native speakers must provide proof of their proficiency in English. We require an IETLS score of at least 6.0/B2 equivalent in TOEFL. Alternatively, we can provide you with an English Language Level Test to confirm your level.
Career in digital marketing and data analytics
You will be working in the analytics department and your key role is to ensure the businesses succeeds online. Digital marketing analysts are responsible for analysing statistics from different marketing platforms using different tools to look for ways that the company can improve its online marketing efforts and strategies.
Roles after completion of the Master:
Do you offer programmes on a part-time basis?
We offer the possibility to follow all of our Master's programmes on a part-time basis. The length of each programme is extended to 18 months which allows more flexibility for the students.
Can I join a Master's programme if I have some work experience but I do not meet the academic entry requirement?
We may consider candidates from a non-traditional academic background, on the basis of relevant work experience (minimum 2 years). After a review of your application and an interview, we will be able to confirm your eligibility for our programme.
Do you offer financial support?
We offer a variety of bursaries, each with a unique eligibility criteria. Candidates who submit an application on time and receive an offer for our programmes can be considered for King Stage bursaries. Please visit our financial support page for more details. Students can also apply for scholarships directly on external websites.